Services Offered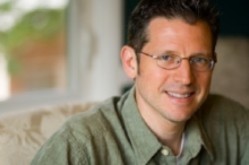 If you're struggling to resolve tough tax problems, help is on the way. Taxation Solutions, Inc. is pleased to provide tax resolution services for individuals and business entities throughout the greater Cleveland area. We're one of the best tax resolution companies around, thanks to our extensive knowledge, negotiating skill, and commitment to client satisfaction and well-being. When you hire Taxation Solutions, Inc. for tax relief help, you can look forward to bidding a not-so-fond farewell to the stress and frustration individual and business tax issues cause. Want to learn more about what sets Taxation Solutions, Inc. apart from other tax debt relief companies? Call or e-mail us today!
We offer a comprehensive roster of tax resolution services, including:
Filing IRS back taxes
Resolving IRS penalties
Negotiating tax settlements
Representing you during IRS tax audits
Representing you in tax court
Fixing payroll tax problems
And more!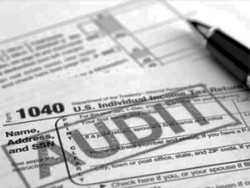 Our team of tax resolution specialists includes a tax attorney, as well as many other qualified tax consultants. When you contact us to discuss your tax problems, we'll ensure you get the expertise you need to bring you a favorable outcome. We want to get you results, and that means offering tax relief help that is customized to your specific needs and circumstances.
40 Years in IRS Tax Resolution
The Taxation Solutions, Inc. team has a combined four decades of experience on the job. That experience makes us able to quickly and accurately resolve IRS back taxes, IRS penalties, and any other problem you're facing. We'll call on the knowledge and skill we've gained in those 40 years to provide IRS tax resolution that gets the job done.  
Licensed & Insured Tax Resolution Specialists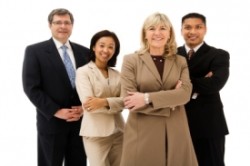 We're proud to be fully licensed and insured for all of the tax services we offer, including IRS audit representation, back taxes help, and IRS settlement negotiation. We're also affiliated with the American Society of Tax Problem Solvers, which helps us stay abreast of issues that affect our clients. If you're interested in working with qualified consultants who will work hard on your behalf, you've come to the right place.
Emergency Tax Relief Services Available
Are you facing a looming IRS deadline that is threatening your or your business's financial security? Contact Taxation Solutions, Inc. right away. We're pleased to offer emergency tax relief services to all of our clients. If you absolutely can't wait to get tax problem help, we'll work tirelessly to make sure you don't incur further hardship. It's all part of our effort to be one of Cleveland's best tax resolution companies. Contact us today to tell us about the tax problems you're having, and to get your free estimate!