IRS Audits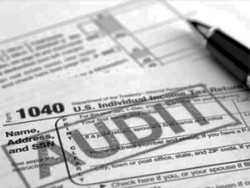 Have you received notice that you or your business will be subjected to an IRS audit? You might be racking your brain, trying to figure out what you did wrong, and worrying about what's going to happen next. Call Taxation Solutions, Inc. and take your first step in the right direction. We offer a wide array of IRS audit help services, and we'll strive to take the stress and frustration out of the experience. We're pleased to provide IRS audit representation throughout Cleveland and the surrounding area, and we take great pride in the quality of our customer service. We'll do our best to ease your burden and get you through your IRS tax audit. Want to know more about what Taxation Solutions, Inc. can do for you? Contact us today!
Depending on your specific IRS auditing situation, our services might include:
Determining possible reasons for your IRS audit
Preparing paperwork to support your claims
Representing you during the IRS audit defense
Negotiating tax settlements and the lifting of IRS audit penalties
Advising you on avoiding IRS tax audits in the future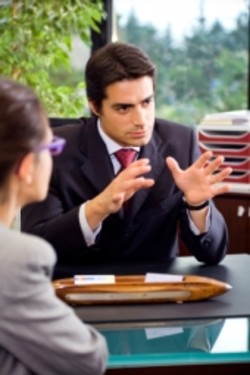 As we help you successfully navigate your IRS tax audit, you can breathe easy knowing you're in good hands. We have extensive knowledge of federal and state tax codes, and we'll be able to tailor our IRS audit help services to your circumstances and needs. With Taxation Solutions, Inc. on your side, you have a fighting chance in your dealings with the tax authorities.
Licensed & Insured IRS Audit Defense
We're proud to be fully licensed and insured for all of the tax services we offer, including IRS audit representation. We're also affiliated with the American Society of Tax Problem Solvers, which helps us stay up to date and informed about issues that affect our clients. Beyond those qualifications, we have a combined 40 years of experience in the tax resolution industry. We have what it takes to get you the best possible outcome to your audit proceedings.
For more information about Taxation Solutions, Inc., and to schedule your initial consultation with an IRS auditing professional, call or e-mail us now. We'll be happy to give you a free cost estimate for the IRS tax audit help you need. We offer regularly scheduled appointments as well as emergency services, so if you need to deal with IRS audit penalties in a hurry, we've got you covered. We're ready to get to work on your case! 
tax audit
irs audit
offer in compromise